Great Proofreading Tools for Professional Bloggers from Beaufort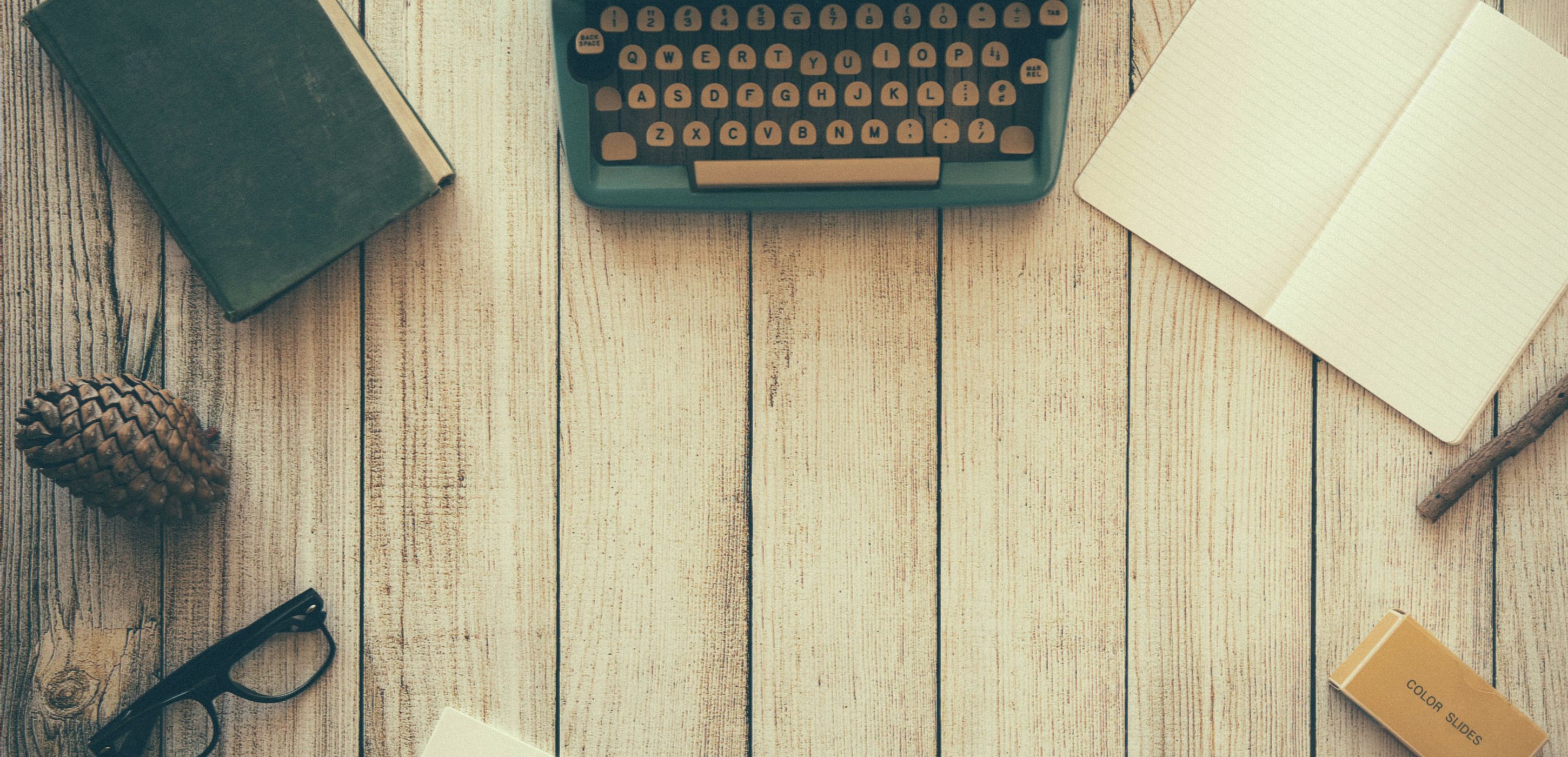 As a professional blogger, you know that you cannot rely on your word processor's spelling and grammar utilities. You needpowerful tools that will help you deliver the highest quality writing to your clients, editors, or publisher. Your reputation as a professional depends on creating error free content, and having a writing style that exudes professionalism and a talent for written communication. Accomplishing this is one part avoiding technical and factual errors, and another part avoidingmistakes that make your writing difficult to read. If you want to improve the quality of your writing, here are a few tools that you may want to consider.
Lack of consistency in your writing can be distracting to your readers and take away from the overall quality of your work. Unfortunately, standard grammar checking tools aren't designed to find these issues. However, if you use Google Docs as your word processing tool, the Consistency Checker add-in can be a great help. If you install this add-in, it will flag lack of consistency in your use of numbers, abbreviations, spelling, hyphenation, and more.
Ernest Hemingway's hallmark as a writer was his ability to communicate his point without using too many words. His use of short sentences and avoiding unnecessarily big words make his writing very easy to read. The Hemingway app can help you improve your writing by flagging items that may be making your writing difficult to read. Hemingway will point out possible weaknesses in your writing including, sentences that are too long and complex, overuse of adverbs, and use of big words. You will likely find that Hemingway helps you to create written works that are more concise and more powerful.
As you probably already know, the more overloaded you are with writing projects, the more likely you are to make mistakes. Smart Paper Help is an internet based writing service who can help you with your workload in many ways. First, you can use their editing and proofreading services to help you ensure that every piece of writing that leaves your desk is free of any errors. In addition to this, you can also use their writing services to reduce your current workload to more manageable levels. Their talented staff can help you with blog content, product descriptions and reviews, articles, and other business content related tasks.
Grammarly is a very powerful grammar checking application that you can use in a few different ways. First, you can use the Grammarly website to check portions of text for grammatical errors. You can also install Grammarly as a Chrome extension and it will check emails, social media posts, and other online writing for mistakes. Finally, you can pay the monthly subscription rate and use Grammarly as an add on to MS Word. This option gives you access to extremely powerful grammar checking as you write.
Your writing needs to be factually accurate and free from spelling and grammar errors. It also needs to be appropriate for your target audience. Read-Able.com is a great website for writers who need to be sure that their writing will be relevant to their audience. The tool is extremely easy to use. You simply paste your text or URL in, and submit it for review. In a few seconds you receive valuable feedback on the readability of your writing. The tool returns the grade level of your writing, percentage of complex words, and other valuable information. Then, you can use that information to increase or decrease the complexity of your writing to match your audience. This is an extraordinarily helpful utility considering how important it is to keep audiences engaged.