Myrtle Manor debuted! Here's our reaction...
Roy sums up our reaction quite nicely....
We can't really find the words to describe watching "Welcome to Myrtle Manor", so we've decided to go a different route...
When news broke about the TLC show featuring Myrtle Beach locals who 'live' in a trailer park the whole area of Myrtle Beach was all like...
And after months of build-up and countless stories on the coming of this 'reality' show, last night we were able to sit in front of our television sets and witness the most boring train wreck ever....
It's safe to say that most of the audience reacted to the show like this....
Waiting to be entertained...

Oh so this is reality...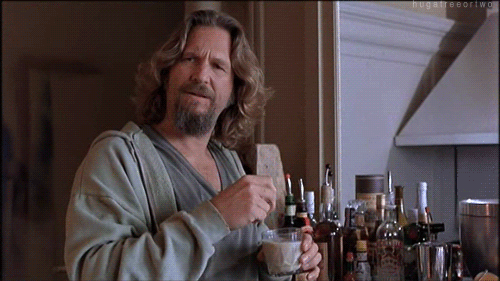 ...WTF...

...but...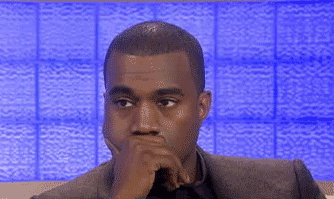 Boredom set in (rather quickly).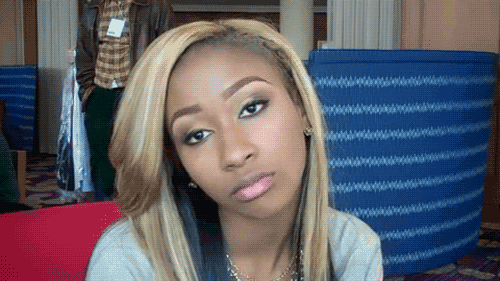 It wasn't even ironically funny...

Is it over yet!?!
But then it was over...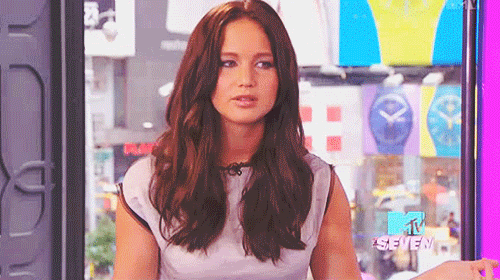 ...and we were left to reflect, and troll twitter for the #MyrtleManor hashtag to see what everyone thought. Most agreed with the above giftastic reactions but some (mostly those who are the 'stars' of the show) are all like...

Deflect the hate!


Rationalize it....

Despite the above reactions, my DVR is set to record the series. I'm a glutton for punishment and hate myself. At any rate, Honey Boo Boo will still be the queen of TLC and more than likely this show will be just one season (please).
So, what are your thoughts on the show?